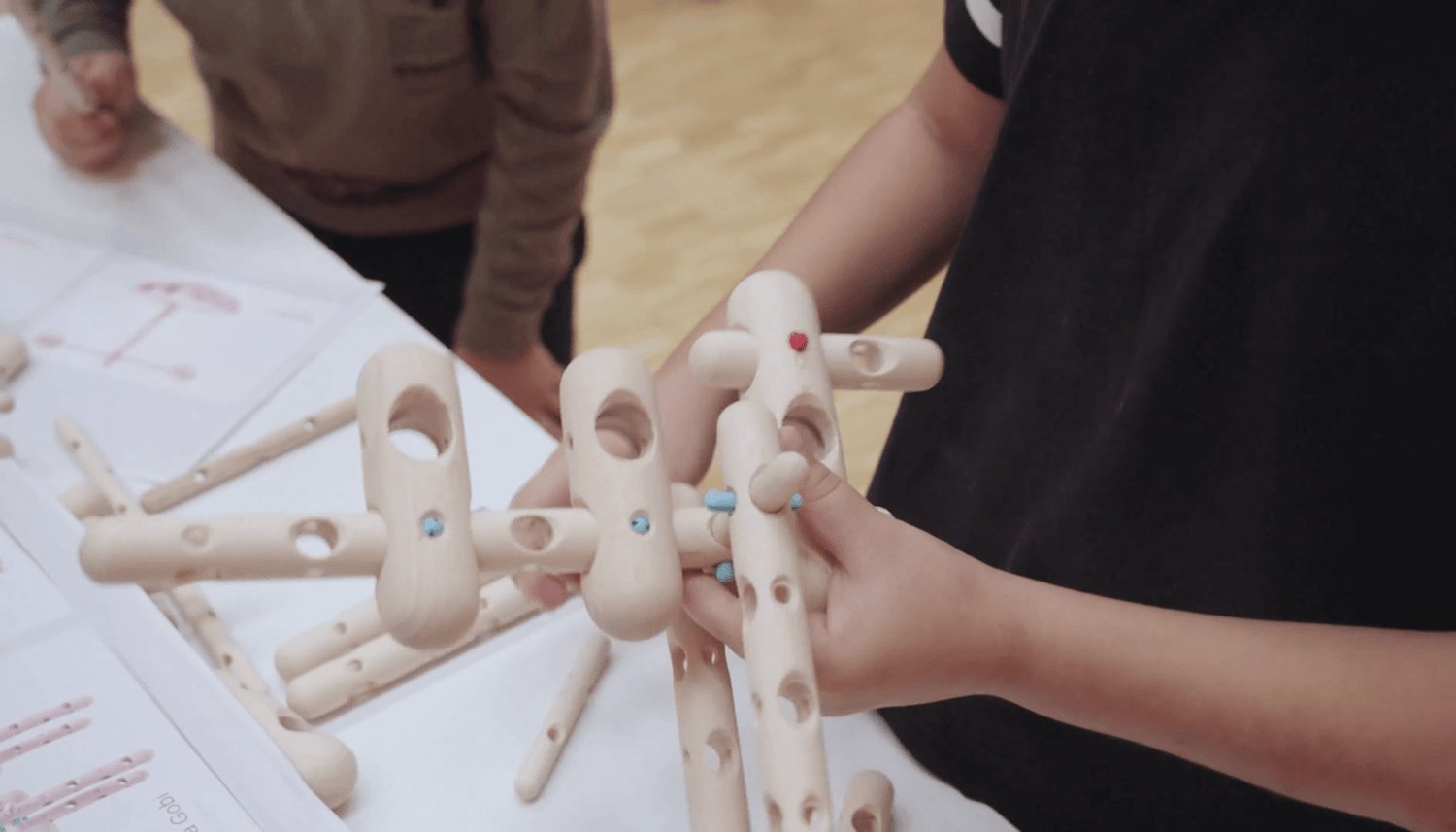 ENDLESS CREATIVITY AND IMAGINATION
Konstrukta stirs quite quickly a child's curiosity and imagination. A child can construct his world of animals, buildings, vehicles or imaginative objects according to his original ideas or following the attached construction plans. The constructive toy develops logical thinking, attentivness and perseverance. Coordinated movement of hands and eyes fosters the child's fine motoric functions and improves spatial awareness. While playing, a child solves problems and learns technical principles. Creativity and imagination are the future basis of our children.
PLAYING WITH NATURAL MATERIALS
Konstrukta is made of natural materials to the largest extent. Beechwood originates from Slovenian forests, which have been for centuries known for their responsible and sustainable care. In the Kočevsko region, where we produce the toy, we are particularly proud of the virgin forest Krokar. Wood is supreme material that is renewable and at the same time binds and retains CO2 from air during its growth which consequently induces a better climate. This healthy product is not processed either with paint or lacquer, preserving all its natural characteristics.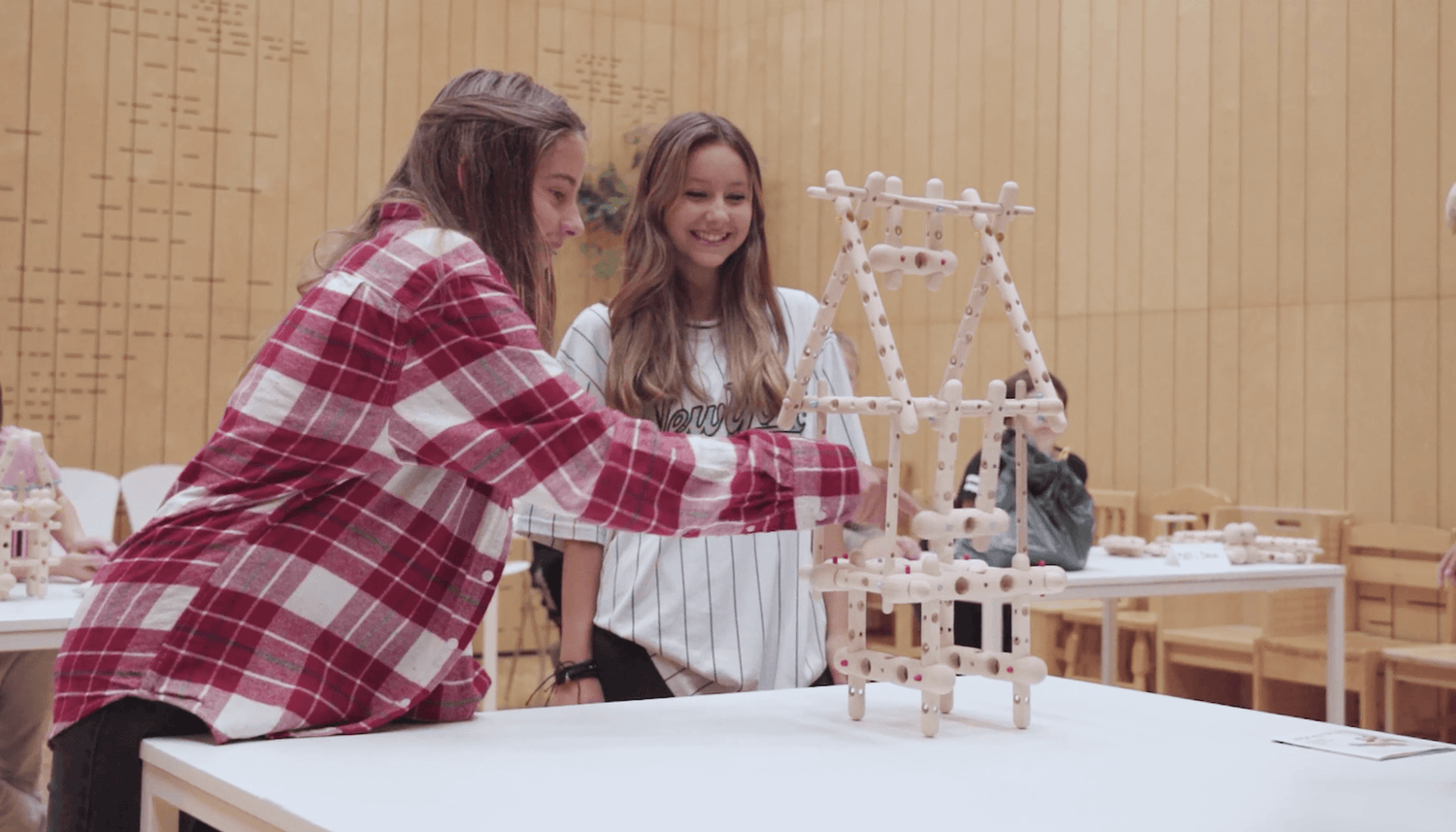 A QUALITY TOY FOR MANY GENERATIONS
People usually quite easily recognize objects with permanent value. They are high quality and ade with attentiveness so that they can be with us for a very long time. We usually develop an emotional relationship towards a toy that accompanied our childhood and build a special appreciation for it. At the same time, we hope that our children and even grand children will play with it. We can offer a child a rich experiance with this natural and universal toy made of natural materials and help develop a respectful relationship with the goods around us.