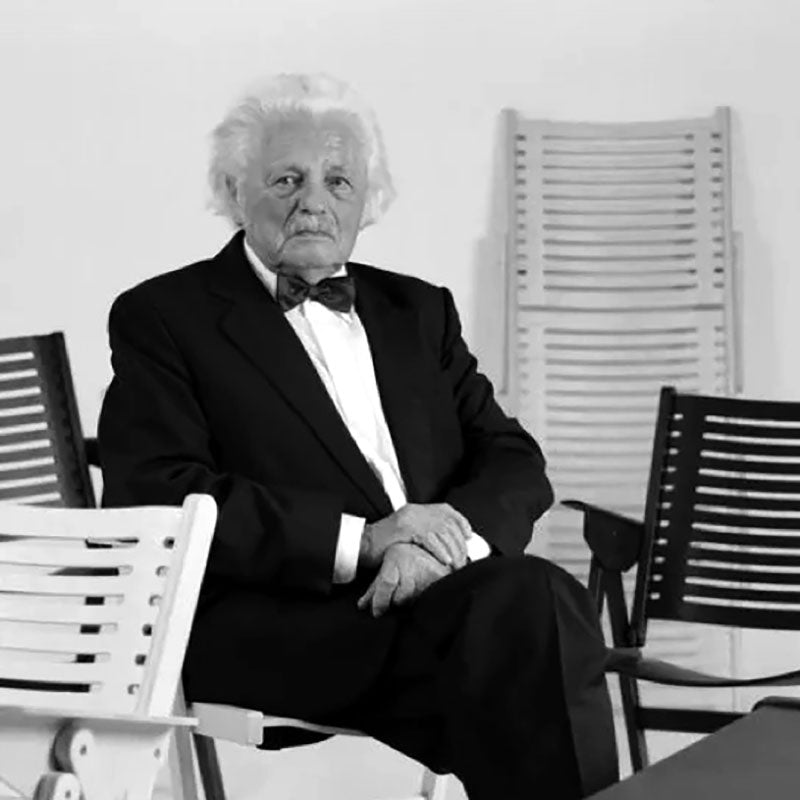 LEGENDARY NIKO KRALJ
Niko Kralj (1920 - 2013) was one of the most important industrial designers of the second half of the 20th century. The pioneer of Slovene and Yugoslav industrial design inscribed his name into the worlds collective awereness with his chairs Rex, 4455, Mosquito and Lupina, among which the first two have become part of the permanent collection in the Museum of Modern Art, MOMA in New York. He designed products for the furniture industry and other objects for everyday use and was an innovator in the field of construction, wooden bonds and rationalisation of production.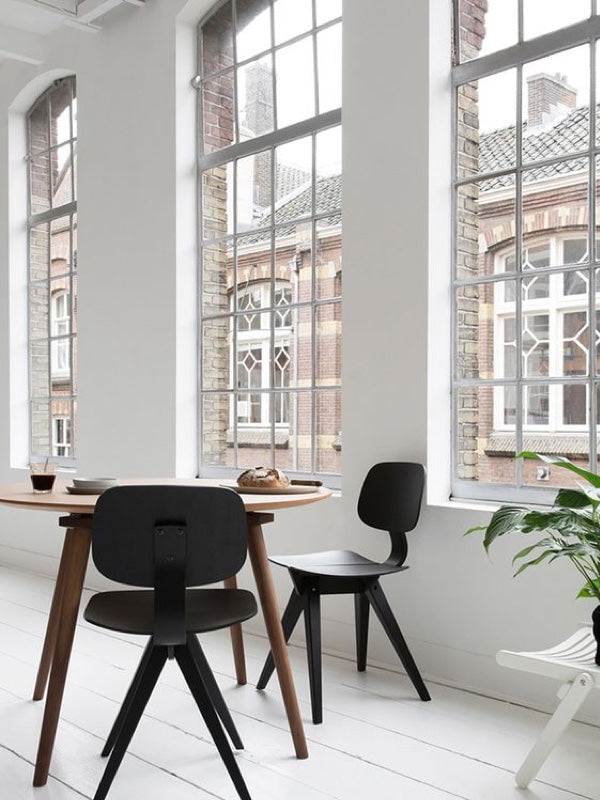 NIKO KRALJ IS MORE
Kralj was a defender of functional design with a stressed humanity tone. During his work, he often followed nature and was at his best when designing in wood that he appreciated as a cutting edge and sustainable material. His design is renowned for outstanding excellence by innovation, simple, timeless shapes and perfect details. Together he applied 118 patents and models. For his extraordinary work, he received more than 100 prominent expert awards at home and abroad.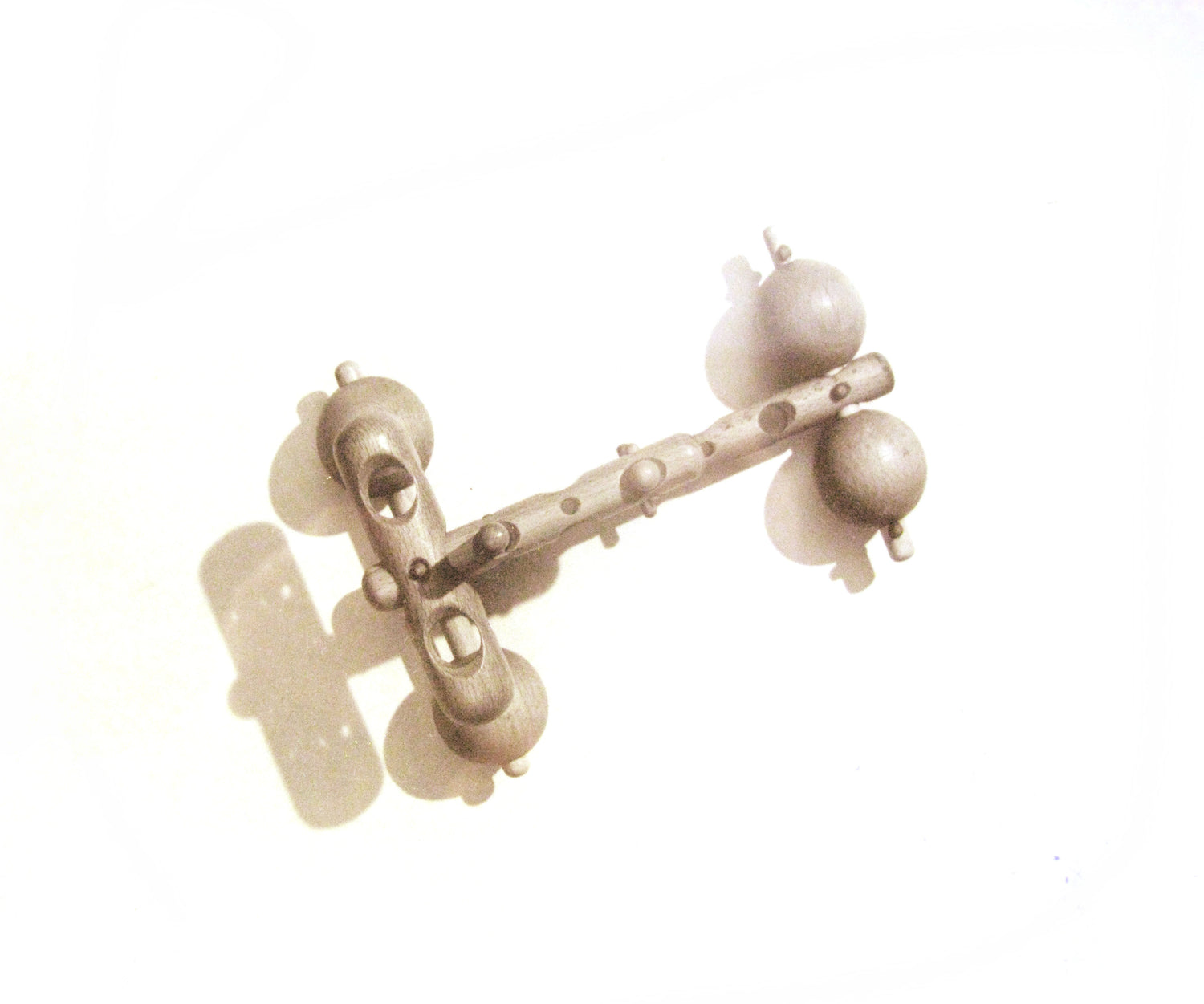 KONSTRUKTA TOY IS NOT JUST A REGULAR TOY
In 1976, Niko Kralj designed a wooden construction toy with the aim to foster creative thinking and technical skills of young people. Yet its production never started, but a high quality idea and numerous values that a toy can pass to children, is recognisable also today. The wooden construction toy Konstrukta is finally here to give children a lot of pleasure.